Probate Attorney in Plantation, Florida
The probate process can be a difficult one to navigate, especially after you have lost a loved one. At The Law Office of Michael R. Vines, P.A., we are ready to assist you and your family validate the will, distribute the assets, and more. Contact us in Plantation, Florida, to schedule a free case consultation.
Michael R. Vines
Attorney at Law
Attorney Michael R. Vines earned his law degree from Nova Southeastern University. With over 20 years of experience, Michael is the attorney that you want on your side during your probate administration process. He is committed to providing you and your family with a custom strategy that can meet your needs.
Michael wants to protect what matters most to you and your family. Contact our office in Plantation, Florida today to schedule a free consultation for your probate case.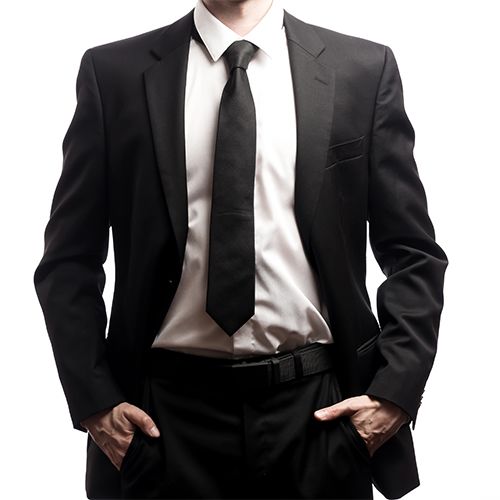 How Can a Probate Attorney Help You?
We Want to Help You Keep What's Yours
Our firm strives to go above and beyond your expectations when handling your probate case.
We want to protect what is yours and can do so by litigating on your behalf, dealing
with outstanding debts, mediating disputes, and more. Contact us today.
What Sets Our Firm Apart?
Diverse Legal Background

Before dedicating the majority of our services to probate, our attorney served as a family law attorney. Drawing on that experience, we are able to better serve your family during the probate process.
Actual Litigation Experience

Our firm has actual courtroom litigation experience giving us the insight to see how other parties approach probate cases. You need someone who knows how to navigate through these challenges.
We Provide Thorough Advice

No matter what point of the estate planning process you are at, we are here to represent you and fight to protect your assets. Contact our firm today at our Plantation, Florida office to get started.
Don't Handle This By Yourself
Trust The Law Office of Michael R. Vines, P.A.
Our probate attorney has been practicing law for over 20 years, has a vast knowledge of estate planning law, and is devoted to assisting your family during this important process.
We want to protect what's important to you. We strive to build a reliable strategy that will combat the opposing party in probate court so that this process can be stress-free.
We know that this process can be complicated to handle. With that in mind, we want to keep you involved so that we can truly focus on your wants and needs moving forward.
Why Florida's Homestead Law is Important
In Florida, obtaining Homestead can protect your home from creditors and levies. Other benefits can include tax limits, probate avoidance, no force of sale, and more. Contact our office in Plantation, Florida to schedule a case consultation and to discuss your options to protect your home.